Mississippi Queen – guitar lesson – solo – lick-by-lick demo and tablature.
Learn the Leslie West guitar solo from Mountain's classic: "Mississippi," with the video demonstration which includes a lick-by-lick demonstration which is marked to coincide with the tablature.

If you enjoy my lessons, here's an opportunity to give back by clicking on the iTunes button or cdbaby link to download my song "They Say (Remastered)". Thank you! Rick
"They Say (Remastered)" on iTunes
cdbaby link to download "They Say" (Remastered) http://www.cdbaby.com/cd/rickmccargar2



CHECK OUT MY NEW SONG – BACK WITH THE JACK!



BEFORE YOU CLICK ON THE TABLATURE, please click on the iTunes or cdbaby link to download my song – it's only 99cents, and that's pretty cheap payment for all the videos I do and tab you all download. If you would rather donate, hit the PayPal donate button, or watch a full ad on a video, or visit a sponsor. I help you, you help me, everybody wins….thank you! Rick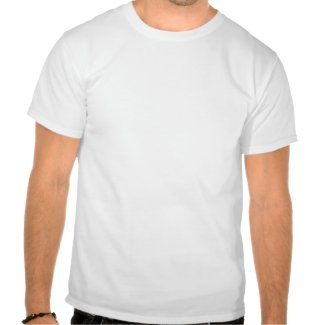 Think Outside The pentatonic Box t-shirt
by
LegendaryLicks
Make a
custom t shirt
at zazzle.com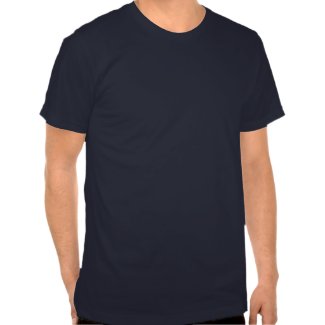 Evolution of a Guitar Player Tee Shirts
by
LegendaryLicks
Find more Evolution of a guitar player T-Shirts at
Zazzle