Learn how to play the Led Zeppelin guitar solo to Stairway To Heaven in this video guitar lesson that includes the full solo plus lick-by-lick demo and tablature.

If you enjoy my lessons, here's an opportunity to give back by clicking on the iTunes button or cdbaby link to download my song "They Say (Remastered)". Thank you! Rick
"They Say (Remastered)" on iTunes
cdbaby link to They Say (Remastered)" by Rick McCargar

CLICK ON THE TABLATURE TO PRINT FULL SIZE:
How Cool! Another hand-drawn original for your collection!

Led Zeppelin Classics (Authentic Guitar-Tab)

Led Zeppelin I-V (Boxed Set) Platinum Guitar: Authentic Guitar TAB (Book (Boxed Set)) (Alfred's Platinum Albums)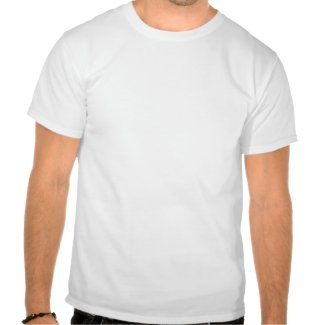 Think Outside The pentatonic Box t-shirt
by
LegendaryLicks
Make a
custom t shirt
at zazzle.com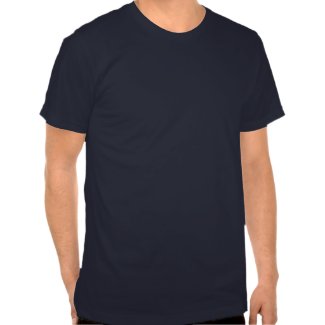 Evolution of a Guitar Player Tee Shirts
by
LegendaryLicks
Find more Evolution of a guitar player T-Shirts at
Zazzle