Before the wall-of-text about experiencing strokes and playing guitar poorly, please check out
my new song; "Back With the Jack" is a blues-rock rap-parody about a trailer park party that ran short of Jack Daniel's. Please hit the Soundcloud "like = Heart" button, greatly appreciated!
My new album, "You Gotta Get Up and Riot!" is $4 U.S., or each track is only $1 U.S. Thanks for your support!


Thank you for visiting Guitar Licks and Tabs!
If I can play these licks/solos and songs, you can learn them too. I show you how, and add the tab, all you do is practice. I started posting videos to track my progress relearning to play following a couple of strokes…so seriously, if I can do it, you can too.
You may notice several things; I am not a pro, but love guitar; and I don't add lectures to the videos.
The format is intended to provide a few licks and solos to play around with, along with the tablature, in a format similar to if you asked a friend how they played a certain lick, solo or song. What fingering or chords were used, etc.
They wouldn't likely take twenty-minutes to explain a ten-second lick.
If you have a request, I'll see if I can figure it out, and if so, will happily make the post.
Once again, thanks for stopping by.
Peace,
Richard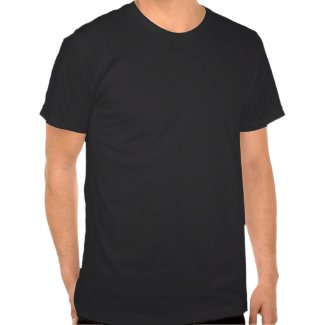 Think Outside The Box t-shirt in black
by
LegendaryLicks
Browse more Legendary licks T-Shirts at
Zazzle