Shop Amazon – Black Friday Deals Week – Big Savings, No Waiting
Thank you for visiting Guitar Licks and Tabs!
You may notice several things; I am not a pro, but love guitar; and I don't add lectures to the videos.
The format is intended to provide a few licks and solos to play around with, along with the tablature, in a format similar to if you asked a friend how they played a certain lick, solo or song. What fingering or chords were used, etc.
They wouldn't likely take twenty-minutes to explain a ten-second lick.
If you have a request, I'll see if I can figure it out, and if so, will happily make the post.
One more thing. I've had a couple of strokes that impact my memory, so please excuse my occasional rushing.  At the moment, my mind is working more like it's dumping computer code than hanging on to guitar riffs…
Once again, thanks for stopping by.
Peace,
Richard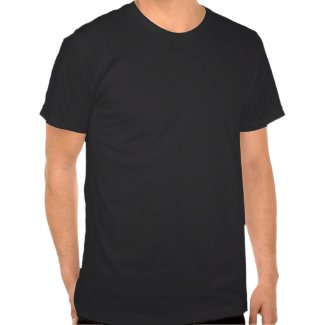 Think Outside The Box t-shirt in black
by
LegendaryLicks
Browse more Legendary licks T-Shirts at
Zazzle