Learn how to play the guitar solo from the Lynyrd Skynyrd classic Free Bird. The guitar lesson is played at half-speed, and includes tablature.

If you enjoy my lessons, here's an opportunity to give back by clicking on the iTunes button or cdbaby link to download my song "They Say (Remastered)". Thank you! Rick
"They Say (Remastered)" on iTunes
cdbaby link to They Say (Remastered)" by Rick McCargar


Lynyrd Skynyrd – All Time Greatest Hits

Hal Leonard The New Best Of Lynyrd Skynyrd Guitar Tab Songbook
CLICK ON THE TABLATURE TO PRINT FULL SIZE – Another Hand-Drawn classic, but by all means feel free to type-it-out if need be….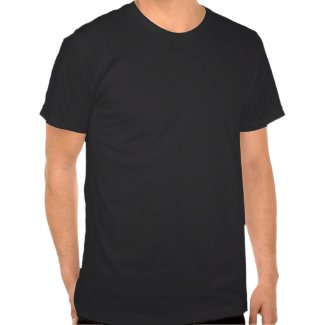 Think Outside The Box t-shirt in black
by
LegendaryLicks
Browse more Legendary licks T-Shirts at
Zazzle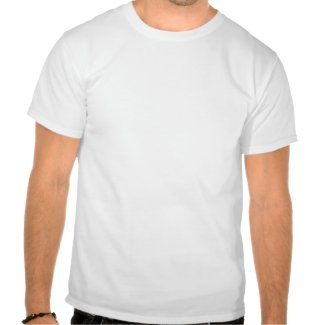 Think Outside The pentatonic Box t-shirt
by
LegendaryLicks
Make a
custom t shirt
at zazzle.com