Learn how to play the guitar solo from the Lynyrd Skynyrd classic Free Bird. The guitar lesson is played at half-speed, and includes tablature.
BEFORE YOU DOWNLOAD THE TAB: I'm helping you learn these licks/solos/songs with videos and tab, and now I am asking you to help me by turning-off your adblocker /white-listing my site, or make a donation using paypal or the link to purchase my song through iTunes. Thank you!
PICK ONE OF THESE TWO OPTIONS TO HELP ME WITH A PAYPAL DONATION OR SONG DOWNLOAD:
1 ) Donate using the PayPal Donate button
2 ) Donate by downloading MAXSTRUMENTAL 6C from iTunes – I would prefer this method, but of course, it's up to you.
Maxstrumental 6C – Single from iTunes
Thank you for your support!
Rick

THE TAB: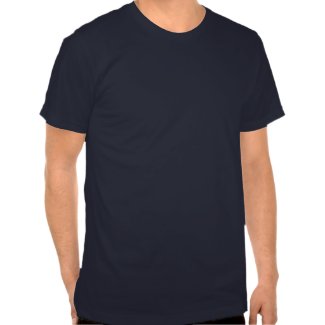 Evolution of a Guitar Player Tee Shirts by LegendaryLicks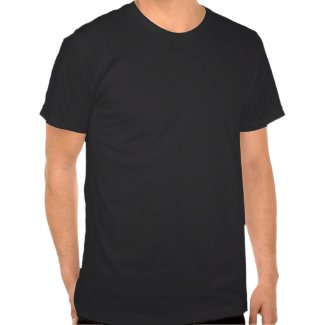 Think Outside The Box t-shirt in black by LegendaryLicks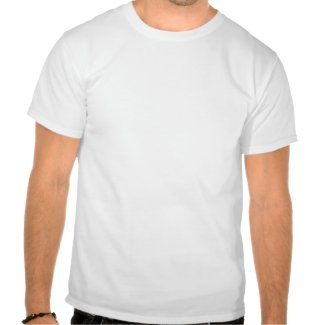 Think Outside The pentatonic Box t-shirt by LegendaryLicks