Hand and Finger Stretching for Guitarists to Help Avoid Injury – two minutes of stretching to help you avoid pain from the repetitious motions we face as guitarists.  Do these stretches prior to playing, and when you are finished.  Your hands need to be stretched for the same reasons an athlete stretches before and after exercising or a game.
Let me know if you have any questions!
If you enjoy my lessons, here's an opportunity to give back by downloading my album!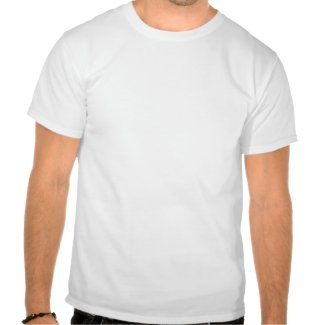 Think Outside The pentatonic Box t-shirt
by
LegendaryLicks
Make a
custom t shirt
at zazzle.com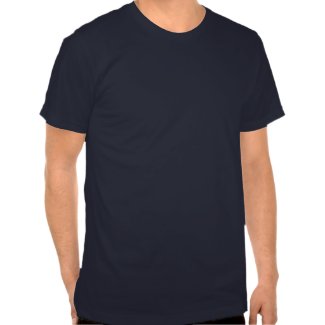 Evolution of a Guitar Player Tee Shirts
by
LegendaryLicks
Find more Evolution of a guitar player T-Shirts at
Zazzle