Learn to play the guitar solo from the Allman Brothers Band classic hit "Jessica" by Dickey Betts with a video demonstration at half-speed and guitar tab that you can view below.
Note: As of July 23rd, 2014, tab is no longer free.
If you want to download the tab for this lesson, buy any one of the songs from my album "I'll Be Back, Back With the Jack!", email your receipt to guitarlicksandtabs@gmail.com, and I will provide a link to access the tab for that email address.
Buy the entire album for $5 and I'll include a link for all the tab I've written and/or typed for these lessons to date.
Thank you for your support!
Rick

Explanation:
For the past 2.5 years and 164K visitors, tens of thousands of people have downloaded my tabs, but fewer than a one-hundred took the time to thank me, much less hit the "donate" button (3 times total), so I decided it was time for a change.
People block ads, and won't donate or purchase from Amazon links, so I presume I can't make this worse by saying you can't have it all for free any longer, as this was doing nothing for me.
I'm sadened by this, but don't think it matters. People have shown that they want everything for free, and I no longer feel obligated to do it.
One person had the nerve to tell me I should do it for the "love of the music", and that if he paid everyone he turned to for help playing guitar, he'd "be broke". Go to a restaurant with that logic, and ask for food, then deny your wait-staff a tip, and ask for the food from the chef because he loves to cook. It's insanity…it's wrong.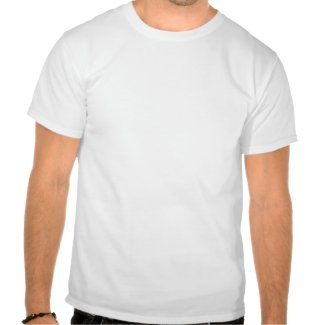 Think Outside The pentatonic Box t-shirt
by
LegendaryLicks
Make a
custom t shirt
at zazzle.com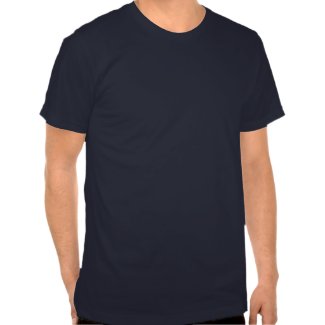 Evolution of a Guitar Player Tee Shirts
by
LegendaryLicks
Find more Evolution of a guitar player T-Shirts at
Zazzle