This is a video of Rick McCargar playing the acoustic instrumental classic "Little Martha" using his new Jumbo Guild F-150CE to see how it would sound, and he's pretty pleased with it.
Love the sound of this guitar! Song composed by the late, great Duane Allman.
Some reverb and chorus added after recording in post-production.
Would be very cool if you supported the art by purchasing this song on bandcamp! Thank you, Rick

Thank you for your support!
Rick McCargar
Please hit the "like" button and favorite it on Youtube. I'd sure appreciate it!
Thank you, Rick McCargar

1 ) Donate using the PayPal Donate button
Please check stream my song MAXSTRUMENTAL 6C on iTunes..I earn $0.0014 for each play…I'm going to be wildy, madly wealthy!….if people stream it billions of times…so no problem!
THANK YOU!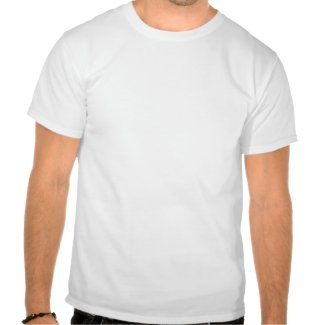 Think Outside The pentatonic Box t-shirt
by
LegendaryLicks
Make a
custom t shirt
at zazzle.com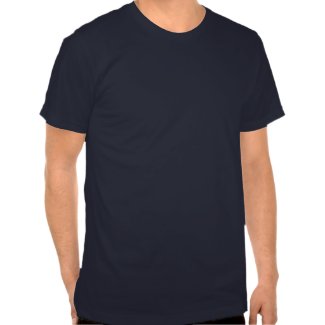 Evolution of a Guitar Player Tee Shirts
by
LegendaryLicks
Find more Evolution of a guitar player T-Shirts at
Zazzle
http://guitarlicksandtabs.com/