Learn to play the guitar solo from the Allman Brothers Band classic hit "Jessica" by Dickey Betts with a video demonstration at half-speed and guitar tab that you can view below.

Note: As of July 23rd, 2014, this tab is no longer free. For the past 2.5 years, tens of thousands of people have downloaded my tabs, and fewer than a one-hundred took the time to thank me, so I decided it was time for a change.
If you want to download the tab for this lesson, buy any one of the songs from my album "You Gotta Get Up and Riot!", email your receipt to guitarlicksandtabs@gmail.com, and I will provide a link to access the tab for that email address. Save 20% off the singles-price when you download the full album for $4.00!
Thank you for your support!
Rick

The Allman Brothers Band – The Definitive Collection for Guitar – Volume 2 (Guitar Recorded Versions)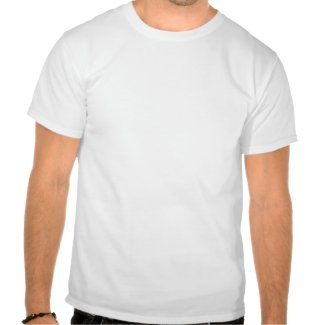 Think Outside The pentatonic Box t-shirt
by
LegendaryLicks
Make a
custom t shirt
at zazzle.com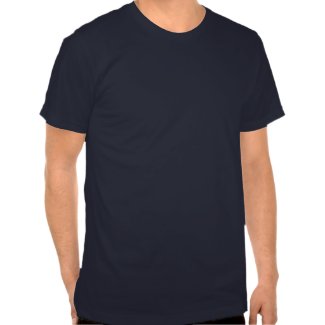 Evolution of a Guitar Player Tee Shirts
by
LegendaryLicks
Find more Evolution of a guitar player T-Shirts at
Zazzle