ZZ TOP's Greatest Hits on iTunes:

Snark Guitar tuner – it's about $10 http://goo.gl/JdQVY
Learn how to play the guitar solo from ZZ TOP's "My Head's In Mississippi" with lick-by-lick demo and guitar tablature.
If you enjoyed this Billy Gibbons style classic slide-guitar solo and found it to be useful, awesome. Please "Like" it and share it. Thank you!
CLICK ON THE TABLATURE TO PRINT FULL SIZE – Another Hand-Drawn classic, be the first on your block to download one free: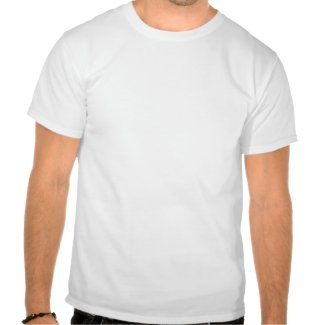 Think Outside The pentatonic Box t-shirt
by
LegendaryLicks
Make a
custom t shirt
at zazzle.com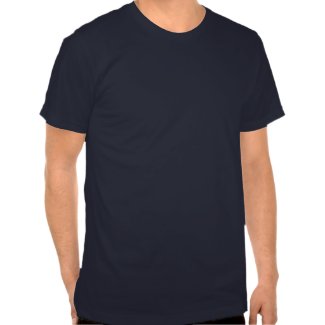 Evolution of a Guitar Player Tee Shirts
by
LegendaryLicks
Find more Evolution of a guitar player T-Shirts at
Zazzle