I'm learning all of the songs from the 1969 self-titled Allman Brothers Band, and post the full and three-quarter speed demos to help you learn them. This piece is both the Duane Allman and the Dickey Betts guitar solos from "It's Not My Cross To Bear" performed at three-quarter speed to make it easier to learn. Information on obtaining the tab I wrote for it is below the video.
You can see the full-speed version of both solos by clicking here.
Duane Allman's guitar solo at 3/4 speed:

Dickey Betts guitar solo at 3/4 speed:

TO GET THE TAB:
I'm helping you learn these licks/solos/songs, and now I am asking you to please help me with a small donation.
There are two options to get a link to the google-drive folder containing all the tab I've pulled from the site including this one; Hotel California, La Grange, Tush, My Head's In Mississippi, Free Bird, Layla unplugged, Jessica, Blue Sky, One Way Out, Landslide, Driving South, Mississippi Queen, Ramblin', Heard It In A Love Song, Mary Had A Little Lamb (SRV version), Stairway to Heaven, and more…plus I will continue to add to this folder as I do new lessons, at no additional cost to you.
PICK ONE OF THESE TWO OPTIONS TO HELP ME WITH A DONATION OR SONG DOWNLOAD, AND I'LL GIVE THE LINK TO THE TAB TO YOU:
1 ) Donate $2 or more using the PayPal Donate button (PayPal fees are too high to make $1 worth it for me)
2 ) Donate by downloading my song from iTunes – I would prefer this method and it is less expensive for you. Maxstrumental 6C – Maxstrumental 6C – Single
When you've done one or both, send an email to me at guitarlicksandtabs@gmail.com telling me which method you chose and which email address you want me to send the link to. I will usually respond within hours, but it could be a day or so if I'm out.
That is a great deal for you, the tab matching my video lesson for a small donation, and if you support me by downloading my song, it helps me get visibility on iTunes so I show up in their search, and can maybe sell a few more songs. We all win.
Thank you for your support!
Rick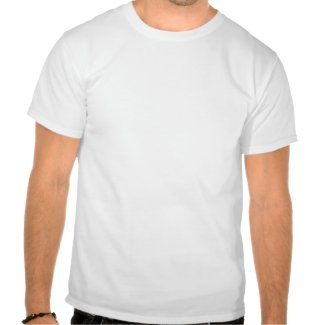 Think Outside The pentatonic Box t-shirt
by
LegendaryLicks
Make a
custom t shirt
at zazzle.com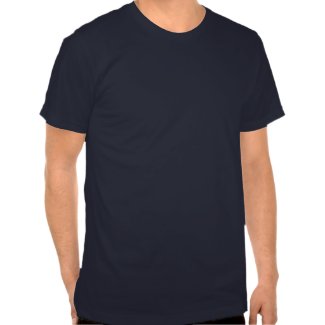 Evolution of a Guitar Player Tee Shirts
by
LegendaryLicks
Find more Evolution of a guitar player T-Shirts at
Zazzle