Duane Allman – Little Martha – guitar tablature included for instructional purposes. Tune your guitar to open "D" – DADF#AD
Both Duane Allman and Dickey Betts played guitars on the original recording, so I had to take the liberty of combining both parts into a single guitar piece, while trying to retain the essence of each of their respective parts.
Before You Download The Tab: I'm helping you learn these licks/solos/songs and lessons, and now I am asking you to please help me with a small PayPal donation, or stream my song Maxstrumental 6C for free using Apple Music, Spotify or rdio.com, or watch my video titled "Caroline's Kaleidoscope Chill" below. Please also add the songs to playlist. Thank you!
1 ) Donate using the PayPal Donate button
Stream Maxstrumental 6C on Apple Music.
Stream Maxstrumental 6C on Spotify.
Stream Maxstrumental 6C on rdio.com.
And please watch Caroline's Kaleidoscope Chill here – 3 minutes and 21 seconds of your time viewing will help me tremendously!

Thank you for your support!
Rick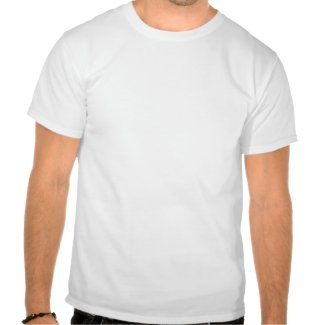 Think Outside The pentatonic Box t-shirt
by
LegendaryLicks
Make a
custom t shirt
at zazzle.com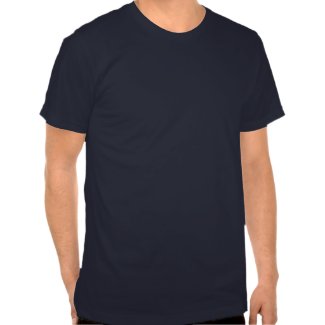 Evolution of a Guitar Player Tee Shirts
by
LegendaryLicks
Find more Evolution of a guitar player T-Shirts at
Zazzle
THE TAB: