Just bought a Guild Westerly Collection F-150CE Jumbo Acoustic-Electric guitar from MusicStoreLive.com and made a short video demo and review including some photos, and ran through a few bits of songs to try it out.
Please "like" the video if you did, and save it to your favorite, it would help greatly! Thank you! Rick
Thank you for watching!
Rick McCargar
1 ) Donate using the PayPal Donate button
Please check stream my song MAXSTRUMENTAL 6C on iTunes..I earn $0.0014 for each play…I'm going to be wildy, madly wealthy!….if people stream it billions of times…so no problem!
THANK YOU!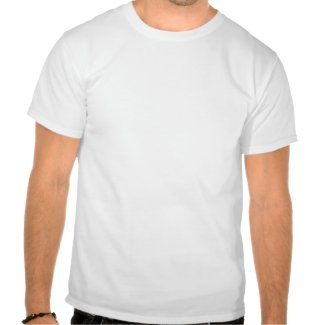 Think Outside The pentatonic Box t-shirt
by
LegendaryLicks
Make a
custom t shirt
at zazzle.com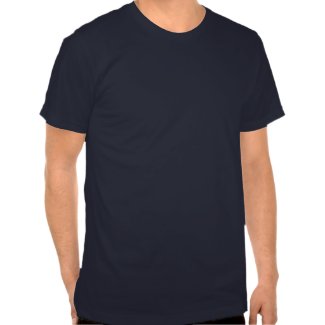 Evolution of a Guitar Player Tee Shirts
by
LegendaryLicks
Find more Evolution of a guitar player T-Shirts at
Zazzle
http://guitarlicksandtabs.com/
http://www.guitarlicksandtabs.com
I have no affiliation with musicstorelive.com other than as a new customer.