Learn to play the guitar solo from the Allman Brothers Band classic hit "Jessica" by Dickey Betts with a video demonstration at half-speed and guitar tab that you can view below.
Note: As of July 23rd, 2014, tab is no longer free.
It's $2 for a link to my google-drive folder for all the tab I've written, including this one, Hotel California, La Grange, Tush, My Head's In Mississippi, Free Bird, Layla unplugged, Jessica, Blue Sky, One Way Out, Landslide, Driving South, Mississippi Queen, Ramblin', Heard It In A Love Song, Mary Had A Little Lamb (SRV version) and more. I tried letting you all have them for fifty-cents, but after PayPal fees, I receive only eighteen-cents, so it isn't worth my time to do them individually.
You have several choices, use the PayPal donate button, or download one of my songs from iTunes, CD Baby, or Bandcamp.
If you use the PayPal donate button for $2 (or more if so inclined – thanks for the support), I will get a receipt telling me you purchased, just send an email to me at guitarlicksandtabs@gmail.com letting me know which email address to send the link to. I will usually respond within hours, but it could be a day if I'm out.
To get the tab by downloading any of my songs from iTunes, cdbaby or from bandcamp, use one of the links below, then send proof of your purchase to me at: guitarlicksandtabs@gmail.com, and I will provide a link for you to access and download the tab you wanted.
That is a great deal for you, and if you support me by downloading one of my songs, it helps them get visibility on iTunes/CdBaby/Bandcamp. We all win.
Thank you for your support!
Rick
Think Outside The pentatonic Box t-shirt by LegendaryLicks
Make a custom t shirt at zazzle.com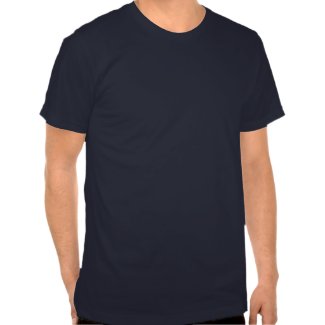 Evolution of a Guitar Player Tee Shirts
by
LegendaryLicks
Find more Evolution of a guitar player T-Shirts at
Zazzle