Crossroads Guitar Festival 2013 on iTunes:

Snark Guitar tuner – Less than $10 http://goo.gl/JdQVY
Learn how to play guitar: Eric Clapton's – "Layla – Unplugged" – guitar lesson – lick-by-lick demo and tablature.
If you enjoyed this Eric Clapton classic song guitar lesson and found it to be useful, awesome. Please "Like" it and share it. Thank you!
CLICK ON THE TABLATURE TO PRINT FULL SIZE:
Yet, another hand-drawn original for your collection!

Eric Clapton – From the Album Eric Clapton Unplugged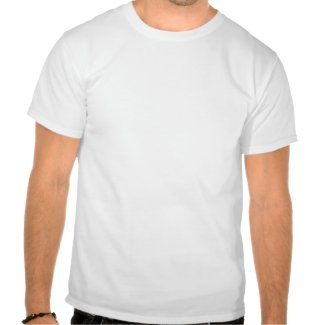 Think Outside The pentatonic Box t-shirt
by
LegendaryLicks
Make a
custom t shirt
at zazzle.com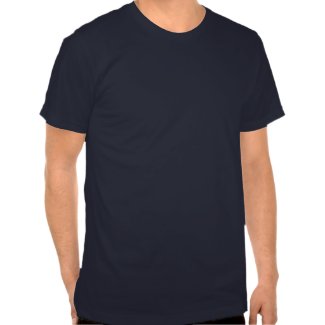 Evolution of a Guitar Player Tee Shirts
by
LegendaryLicks
Find more Evolution of a guitar player T-Shirts at
Zazzle