This piece is the Dickey Betts guitar solos from "Statesboro Blues" performed at three-quarter speed to make it easier to learn. It is note-for-note off the Allman Brothers Band At Fillmore Live album. Information on obtaining the tab I wrote for it is below the video.
Allman Brothers Band 1969 Self-titled first album from iTunes:
Dickey Betts "Statesboro Blues" guitar solo at 3/4 speed.

Dickey Betts "Statesboro Blues" guitar solo at full-speed.


BEFORE YOU DOWNLOAD THE TAB: I'm helping you learn these licks/solos/songs with videos and tab, and now I am asking you to help me by turning-off your adblocker /white-listing my site, or make a donation using paypal or the link to purchase my song through iTunes. Thank you!

PICK ONE OF THESE TWO OPTIONS TO HELP ME WITH A PAYPAL DONATION OR SONG DOWNLOAD:
1 ) Donate using the PayPal Donate button
2 ) Donate by downloading MAXSTRUMENTAL 6C from iTunes – I would prefer this method, but of course, it's up to you.
Maxstrumental 6C – Single from iTunes
Thank you for your support!
Rick

Ibanez Mini Tube Screamer Guitar Effect Pedal
TC Electronics Tone Print Pedal 960803001 HOF Mini Reverb Electric Guitar Single Effect

TC Electronics 960802001 Spark Mini Booster Guitar Pedal

Snark Guitar tuner – Less than $11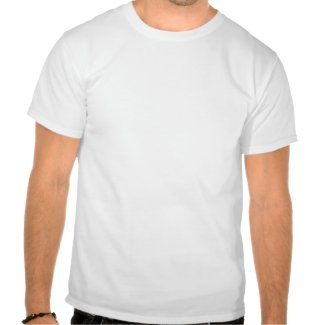 Think Outside The pentatonic Box t-shirt by LegendaryLicks
Make a custom t shirt at zazzle.com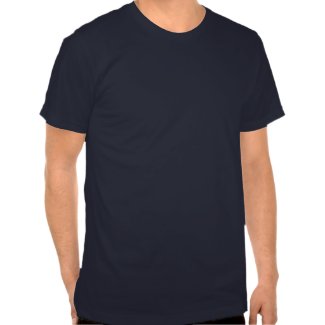 Evolution of a Guitar Player Tee Shirts
by
LegendaryLicks
Find more Evolution of a guitar player T-Shirts at
Zazzle

Southern Rock Guitar Lesson