This guitar lesson is how to play the Allman Brothers Band's Dickey Betts intro guitar solo from "One Way Out" off the Macon City Auditorium Concert of 2/11/1972 CD. This is the first concert they played following the death of founding member Duane Allman.
From HittintheNote.com:
"The third Allman Brothers archival release, and perhaps the most poignant one. Recorded in Macon, GA in February 1972, these 2 CDs present the unified front that was the five-man version of the band as it gamely carried on following the loss of Duane Allman. Powerful music, played with lots of soul and heart and passion – music like you never heard before."

BEFORE YOU DOWNLOAD THE TAB: I'm helping you learn these licks/solos/songs with videos and tab, and now I am asking you to please help me with a small donation, or turn-off your adblocker / white-list my site so affiliate programs and/or ads work. Thank you!

PICK ONE OF THESE TWO OPTIONS TO HELP ME WITH A PAYPAL DONATION OR SONG DOWNLOAD:
1 ) Donate using the PayPal Donate button
2 ) Donate by downloading MAXSTRUMENTAL 6C from iTunes – I would prefer this method, but of course, it's up to you.
Maxstrumental 6C – Single from iTunes
Thank you for your support!
Rick

THE TAB:
Macon City Auditorium 2/11/72

Ibanez Mini Tube Screamer Guitar Effect Pedal

TC Electronics Tone Print Pedal 960803001 HOF Mini Reverb Electric Guitar Single Effect

TC Electronics 960802001 Spark Mini Booster Guitar Pedal

Snark Guitar tuner – Less than $11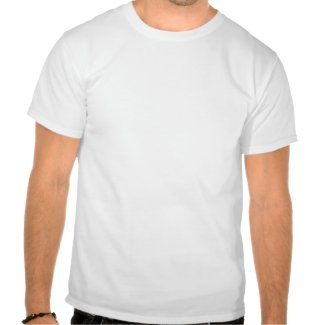 Think Outside The pentatonic Box t-shirt by LegendaryLicks
Make a custom t shirt at zazzle.com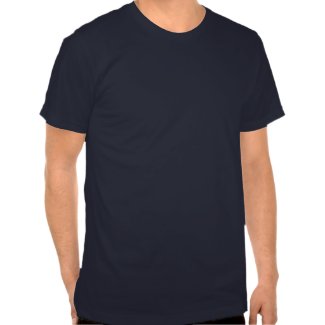 Evolution of a Guitar Player Tee Shirts
by
LegendaryLicks
Find more Evolution of a guitar player T-Shirts at
Zazzle