Allman Brothers guitar lesson with tablature – Blue Sky – both solos at full tempo and seventy-five percent tempo.
Learn the Dickey Betts and Duane Allman guitar solos from Allman Brothers Band classic: "Blue Sky," with the video demonstration which includes tablature to make it easier to learn.

CHECK OUT MY NEW SONG – BACK WITH THE JACK!



If you enjoyed this and found it to be useful, awesome. Please "Like" it, share it, and "Follow" the posts. Thank you!



The Allman Brothers Band – The Definitive Collection for Guitar – Volume 1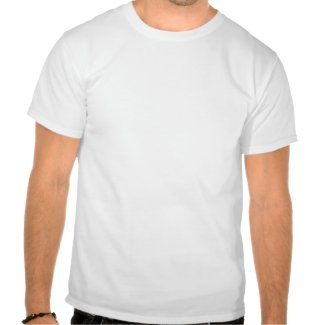 Think Outside The pentatonic Box t-shirt
by
LegendaryLicks
Make a
custom t shirt
at zazzle.com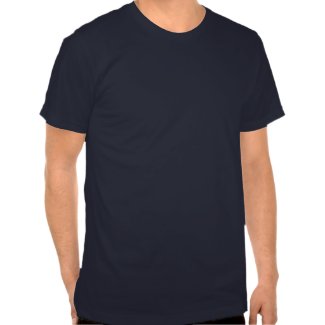 Evolution of a Guitar Player Tee Shirts
by
LegendaryLicks
Find more Evolution of a guitar player T-Shirts at
Zazzle