Allman Brothers guitar lesson with tablature – Blue Sky – both solos at full tempo and seventy-five percent tempo.
Learn the Dickey Betts and Duane Allman guitar solos from Allman Brothers Band classic: "Blue Sky," with the video demonstration which includes tablature to make it easier to learn.

If you enjoy my lessons, here's an opportunity to give back by clicking on the iTunes button or cdbaby link to download my song "They Say (Remastered)". Thank you! Rick
"They Say (Remastered)" on iTunes
cdbaby link to They Say (Remastered)" by Rick McCargar

If you enjoyed this and found it to be useful, awesome. Please "Like" it, share it, and "Follow" the posts. Thank you!
CLICK ON THE TABLATURE TO PRINT FULL SIZE:
Chicken-scratch special….feel free to put this into a tab-creator magic machine…
There seems to be a scaling problem when printing. I've tried several corrections to no avail. Today is my birthday, and I have to leave. I'll get back to this later today. In the mean-time, please accept my apology for the difficulty printing…Rick.

The Allman Brothers Band – The Definitive Collection for Guitar – Volume 1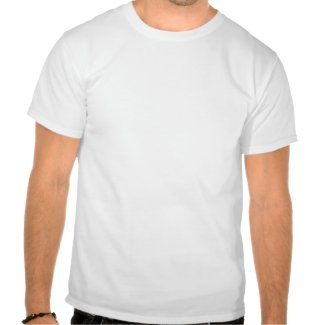 Think Outside The pentatonic Box t-shirt
by
LegendaryLicks
Make a
custom t shirt
at zazzle.com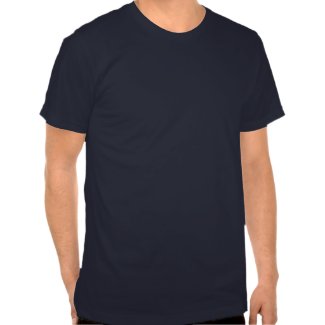 Evolution of a Guitar Player Tee Shirts
by
LegendaryLicks
Find more Evolution of a guitar player T-Shirts at
Zazzle