The Eagles – Hotel California guitar solo lesson with lick-by-lick demo and guitar tab.

Note: As of July 23rd, 2014, tab is no longer free.
To download all the tab I've written, including for this lesson, buy and download any of my songs from iTunes or CD Baby, email a copy of your receipt to guitarlicksandtabs@gmail.com, and I will provide a link for you to access and download the tab.
That is a great deal for you, and it helps my songs get visibility on iTunes. We all win.
Thank you for your support!
Rick

Click Here to download from CD Baby.
iTunes links:
Hot Burrito #1 – Rick McCargar
The Remains – Single – Rick McCargar
I'll Be Back – Single – Rick McCargar
Artist's Lament – Single – Rick McCargar
They Say (You Set Me Free) – Rick McCargar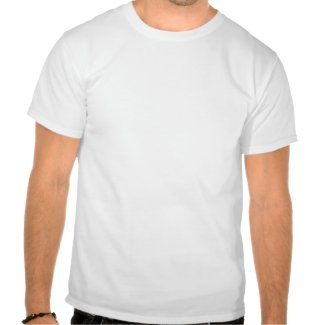 Think Outside The pentatonic Box t-shirt
by
LegendaryLicks
Make a
custom t shirt
at zazzle.com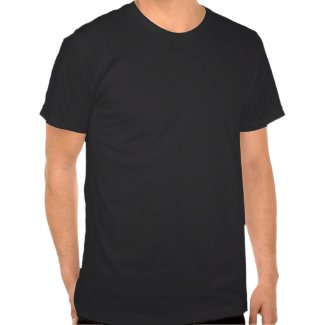 Think Outside The Box t-shirt in black
by
LegendaryLicks
Browse more Legendary licks T-Shirts at
Zazzle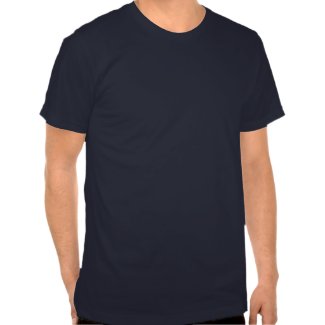 Evolution of a Guitar Player Tee Shirts
by
LegendaryLicks
Find more Evolution of a guitar player T-Shirts at
Zazzle