Learn to play guitar: ZZ TOP – La Grange – solo guitar lesson with guitar tablature for instructional purposes.
My son is just starting guitar lessons, and played rhythm guitar on this video. It is great fun having a hobby that we share and can enjoy together.
Part Two:

Note: As of July 23rd, 2014, tab is no longer free.
To download all the tab I've written, including for this lesson, buy and download any of my songs from iTunes, email a copy of your receipt to guitarlicksandtabs@gmail.com, and I will provide a link for you to access and download the tab.
That is a great deal for you, and it helps my songs get visibility on iTunes. We all win.
Thank you for your support!
Rick

iTunes links:
Hot Burrito #1 – Rick McCargar
The Remains – Single – Rick McCargar
I'll Be Back – Single – Rick McCargar
Artist's Lament – Single – Rick McCargar
They Say (You Set Me Free) – Rick McCargar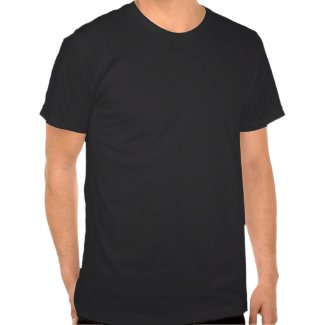 Think Outside The Box t-shirt in black
by
LegendaryLicks
Browse more Legendary licks T-Shirts at
Zazzle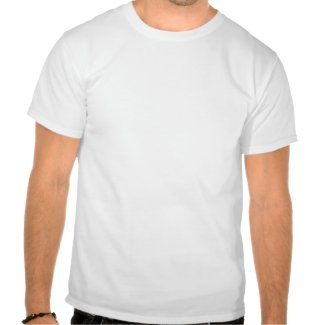 Think Outside The pentatonic Box t-shirt
by
LegendaryLicks
Make a
custom t shirt
at zazzle.com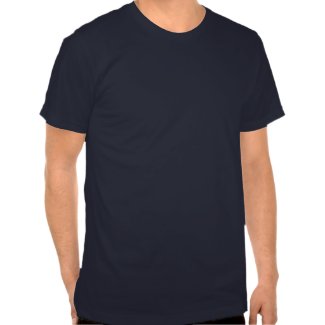 Evolution of a Guitar Player Tee Shirts
by
LegendaryLicks
Find more Evolution of a guitar player T-Shirts at
Zazzle